The Appleseed Project was started in 2006 to increase the number of citizen riflemen (and riflewomen) and to educate them about the integral part riflemen played in the founding of this nation. The Project's stated purpose is to plant and nourish the seeds of Liberty within the populace.
The standard Appleseed course is 16 hours over two weekend days. Students are trained in the time-tested US Army rifle techniques and taught safe firearm practices. Throughout the weekend, students shoot the Army Qualification Test (AQT) to measures their progress toward the coveted Rifleman Patch.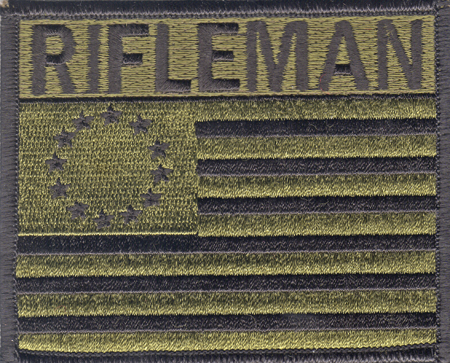 Cost for the weekend of training is an amazing value: $70 for men, $10 for women, youths, active duty military, and LEOs are free. (California Pricing)
http://www.appleseedinfo.org/index.html
Mas Ayoob's THE GUNS OF APPLESEED
Armed Squirrel Project
HIGHLY Recommended!